Enjoy the beauty of nature and the sparkle of the city lights here are Gold City. The entire development boasts of its iconic architectural design and is thoughtfully planned for you to indulge the first-class life.
Adult Swimming Pool
Kid's Wading Pool
Kid's Playground
Fitness Gym
Social Hall or Lounge
Parks
Enclave Gardens
Jogging Paths
High-end Grand Lobby
Lobby Lounge
Function Hall or Multi-purpose hall
Mail Room
24/hr Security
Property Management Service
Soak up in the beauty of what life has to offer as you take a dip in Gold Residences leisure pools. Offering a piece of paradise, one can unwind in the well-designed decks lined in the pool area and immerse themselves in the magnificence of the high-rise towers surrounding it.
Take it Easy. The flourishing landscaped lounge area allows you to do activities and have fun. Sit and relax as you read a book on a bench, go for a stroll in the garden or just wander around. After a busy day of working hard, it's good to slow down and recharge.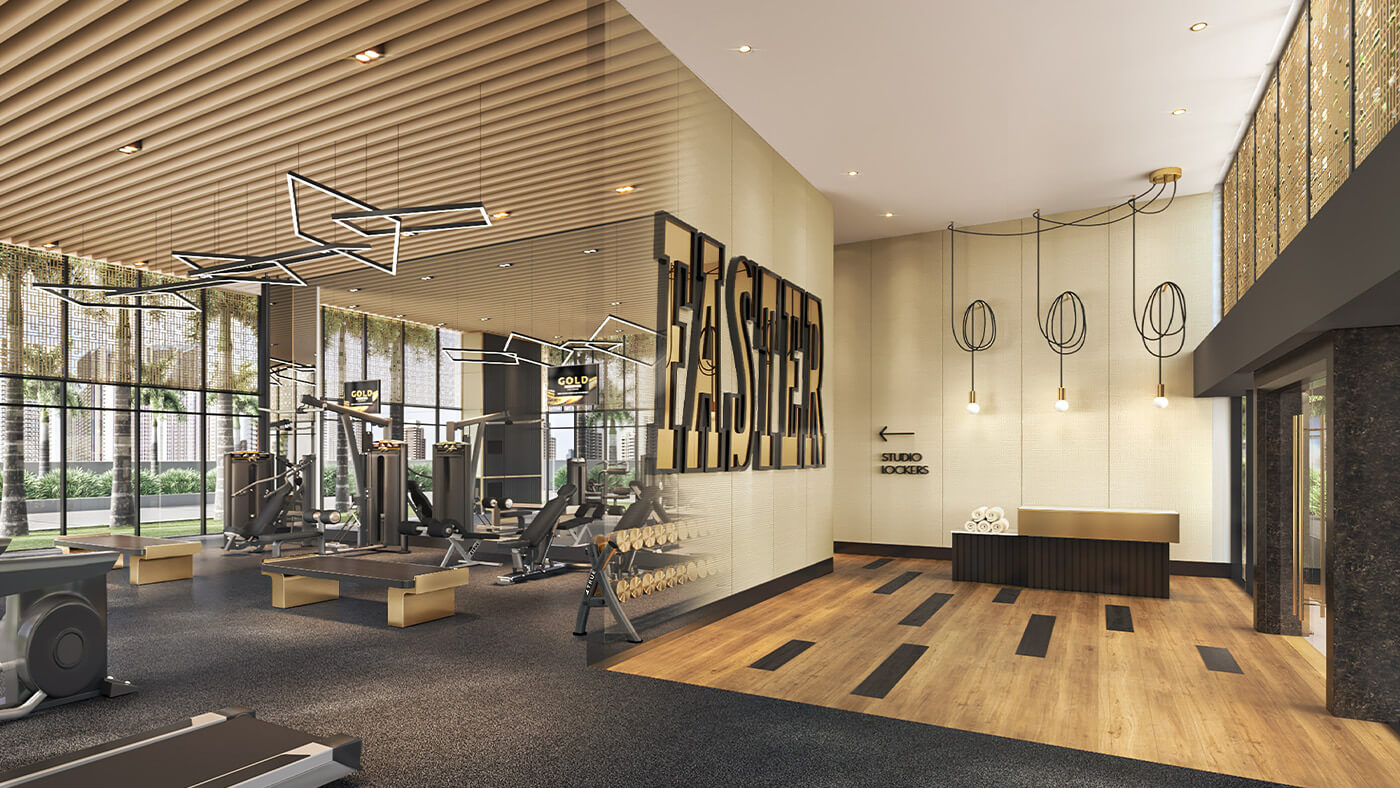 Stay Active in Style. Looking for the latest gym equipment in the neighborhood? Boost your mood and get energized as you utilize the top-tiered facilities at the Fitness Center.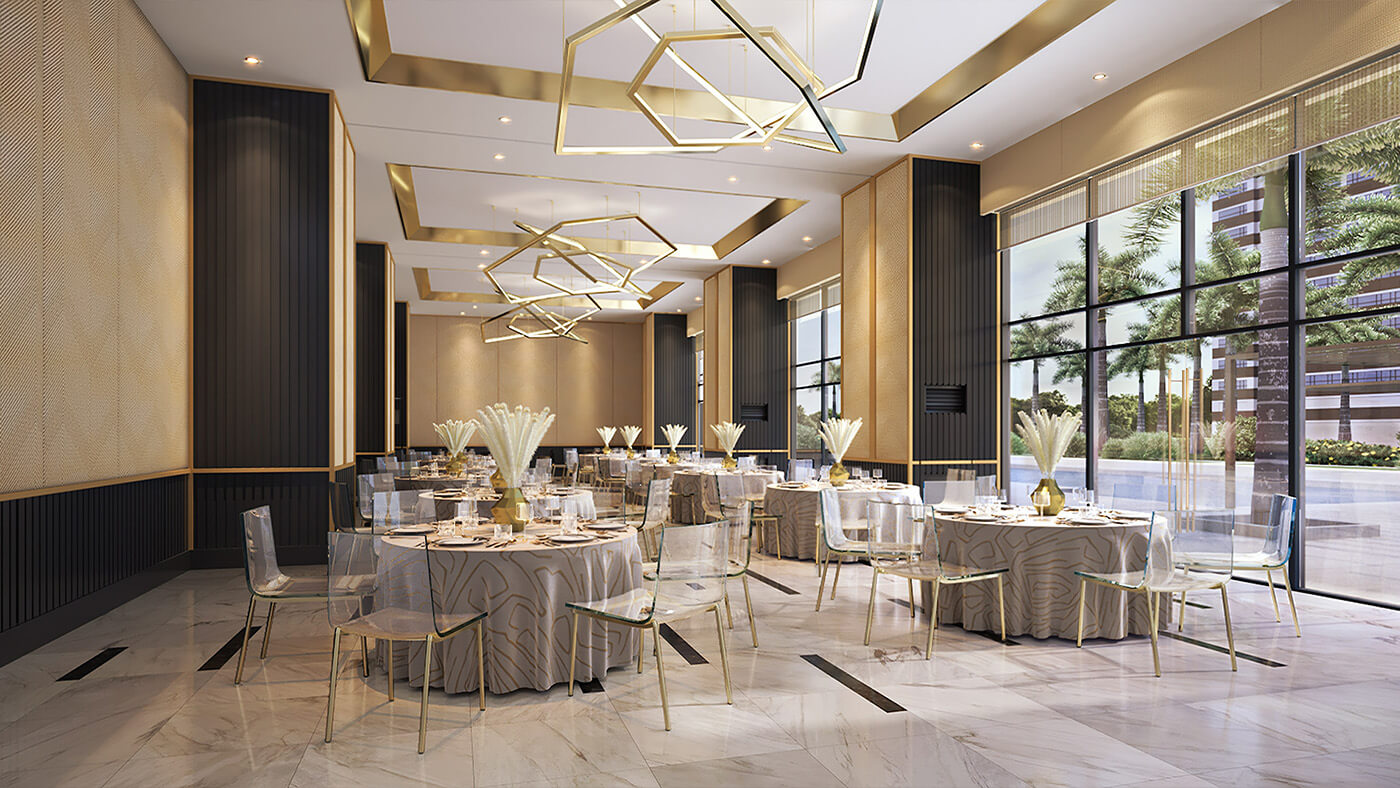 Function Room or Multi-Purpose Hall
Upgrade your Events. Throw you rmost extravagant celebrations and be the best host ever at the property's spacious function rooms elaborated with luxurious designs, where you can allow your guests to party like a star.
Anticipate a grand welcome and walk the hallways of sophistication at the property's lobby area. The modern interior design is a distinctive taste of quality and class, accented by ornate details that complement the entire space, like the marble tiles, panoramic glass doors, and custom-designed sofas.
Let your guests feel the grandiosity that you get to experience every day once they enter the property's foyer. While waiting for them or for someone to pick you up, you can be amazed in the designs surrounding the area.